Proven, High-Performance, Market Data Solutions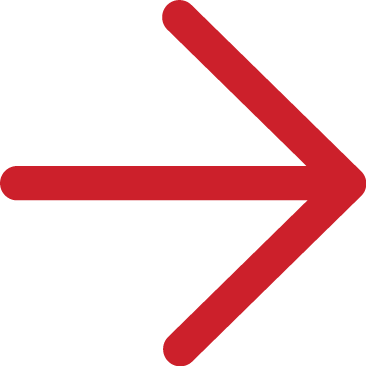 Arcontech is the leading provider of real-time market data management solutions.
With multi-source data collection, value added processing, publishing, distribution and display, Arcontech provides a highly performant, cost effective and flexible alternative to traditional market data infrastructure.
We support open-source solutions as a further means for our clients to reduce cost and provide them with the flexibility to choose or change; vendor, data or infrastructure. To that end our software is OpenMAMA compliant where we are also a Steering Committee member and a member of the Linux Foundation.
Our clients include Global Tier 1 and Tier 2 financial market participants along with key market regulators.